LIGHTLY TOASTED BARREL FINISHED BOURBON
This limited edition Daviess County variant is finished in lightly toasted American oak barrels, providing a smooth mouthfeel with notes of caramel, vanilla, and hints of oak. Like all Daviess County variants, it features a signature combination of ryed and wheated mashbills, aged for over four years and is 96 proof. 
Corn, wheat, rye, malt, and water 
AROMA
Caramel, vanilla, and hints of oak 
PALATE
Sweet caramel with notes of vanilla and coconut 
FINISH
Warm, sweet finish with a touch of oak  
13
None
1
50
/whiskey/lightly-toasted-barrel-limited-edition/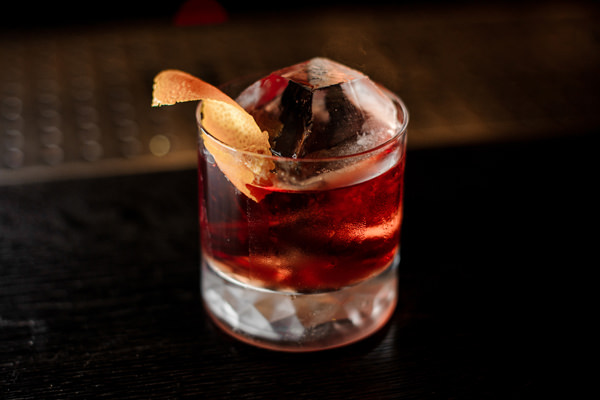 Boulevardier
Subtitle:
A spoonful of apricot preserves punches up this staple bourbon drink.
Bourbon Sazerac
Subtitle:
Vermouth and black walnut bitters come together in a subtlety sweet bourbon cocktail.
Ginger Mule
Subtitle:
A mule should come with a kick, and this feisty classic doesn't disappoint.