Kentucky Straight Bourbon Whiskey
A premier Kentucky bourbon that offers the perfect blend of sweet and spicy, thanks to its unique combination of wheated and ryed mashbills.
Corn, wheat, rye, malt, and water 
AROMA
Honey, vanilla, and caramel
PALATE
Notes of oak, caramel, and graham cracker
FINISH
Long, warm, sweet finish with a touch of spice
13
None
1
50
/whiskey/kentucky-straight-bourbon-whiskey/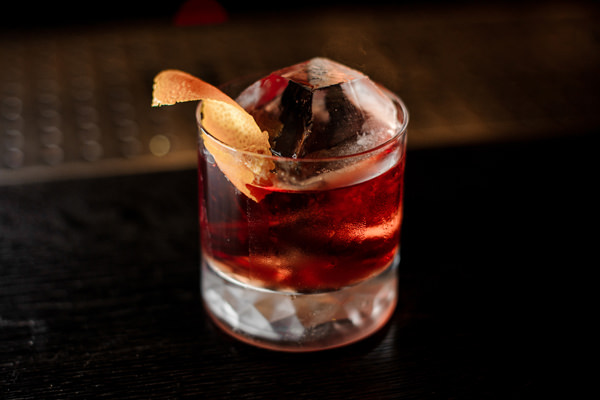 Boulevardier
Subtitle:
A spoonful of apricot preserves punches up this staple bourbon drink.
Bourbon Sazerac
Subtitle:
Vermouth and black walnut bitters come together in a subtlety sweet bourbon cocktail.
Ginger Mule
Subtitle:
A mule should come with a kick, and this feisty classic doesn't disappoint.