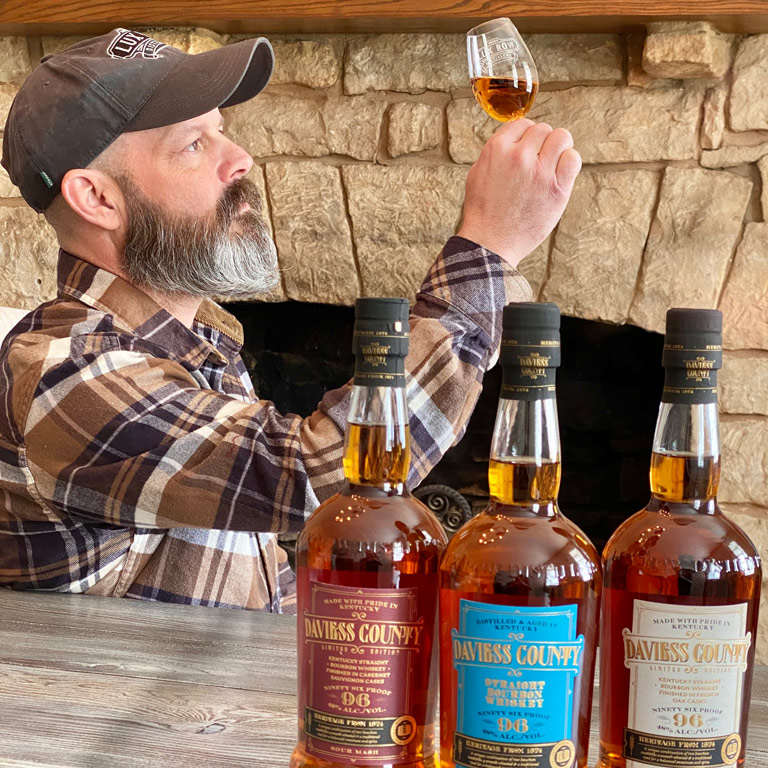 DISCOVER THE ART OF WHISKEY BLENDING



John Rempe, Master Distiller and Master Blender for Lux Row Distillers, shares his expertise on whiskey blending and how you can become a blending expert at home.




WHAT IS WHISKEY BLENDING?



Whiskey blending is the craft of mixing two or more whiskeys. Most commonly found in scotch, the process has been around since the 1800s. However, bourbon whiskey blending has gained popularity within the last decade.
We craft Daviess County Bourbons by blending two bourbon whiskey mash bills–one wheated and one ryed. After blending, we finish the whiskey to create variants.
To create your own whiskey blend, follow the steps below.




WHAT YOU NEED TO GET STARTED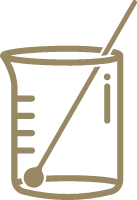 A blending glass or beaker should be used to mix all of your desired whiskeys together.
A dropper or measuring cylinder is used to measure out precise amounts of your desired whiskey to blend in the blending glass.
Keep notes on the aroma and taste of your whiskey concoctions.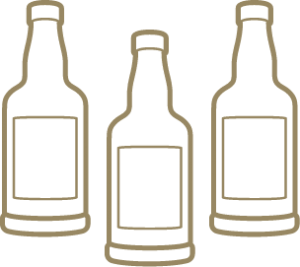 Any whiskey will do, but Daviess County Bourbons are perfect for whiskey blending.
Daviess County will release a new variant each year. Last year, we released a Double Barrel Finished Bourbon. For 2022, be on the lookout for a Light Toasted Finish Bourbon.
Sign up for our newsletter to hear about new products first.







Consider your favorite food and drink flavors. Having a taste profile in mind will help you pick a whiskey for a base and know which to add later.







Based on your taste profile, select a whiskey you enjoy, but one you'd like to accentuate with additional flavor notes. In step 4, we'll add to it to enhance it even more!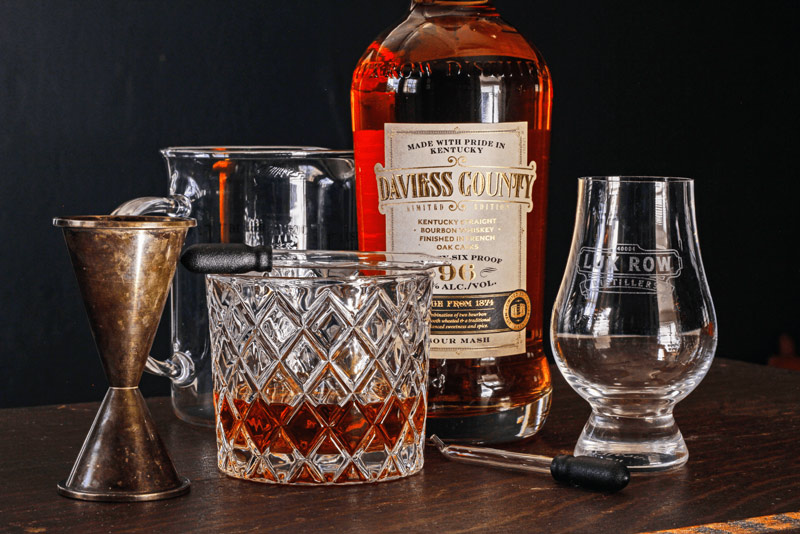 Grab your measuring tools and pour 1-4 ounces of your base whiskey into a clean glass.







Your second whiskey should introduce a new flavor to the blend. For example, adding a rye whiskey would add spiciness if the base is wheated.







Stir the whiskey, then sniff and taste it. Take notes of the experience. Add in more of the second whiskey or introduce a third for additional complexity.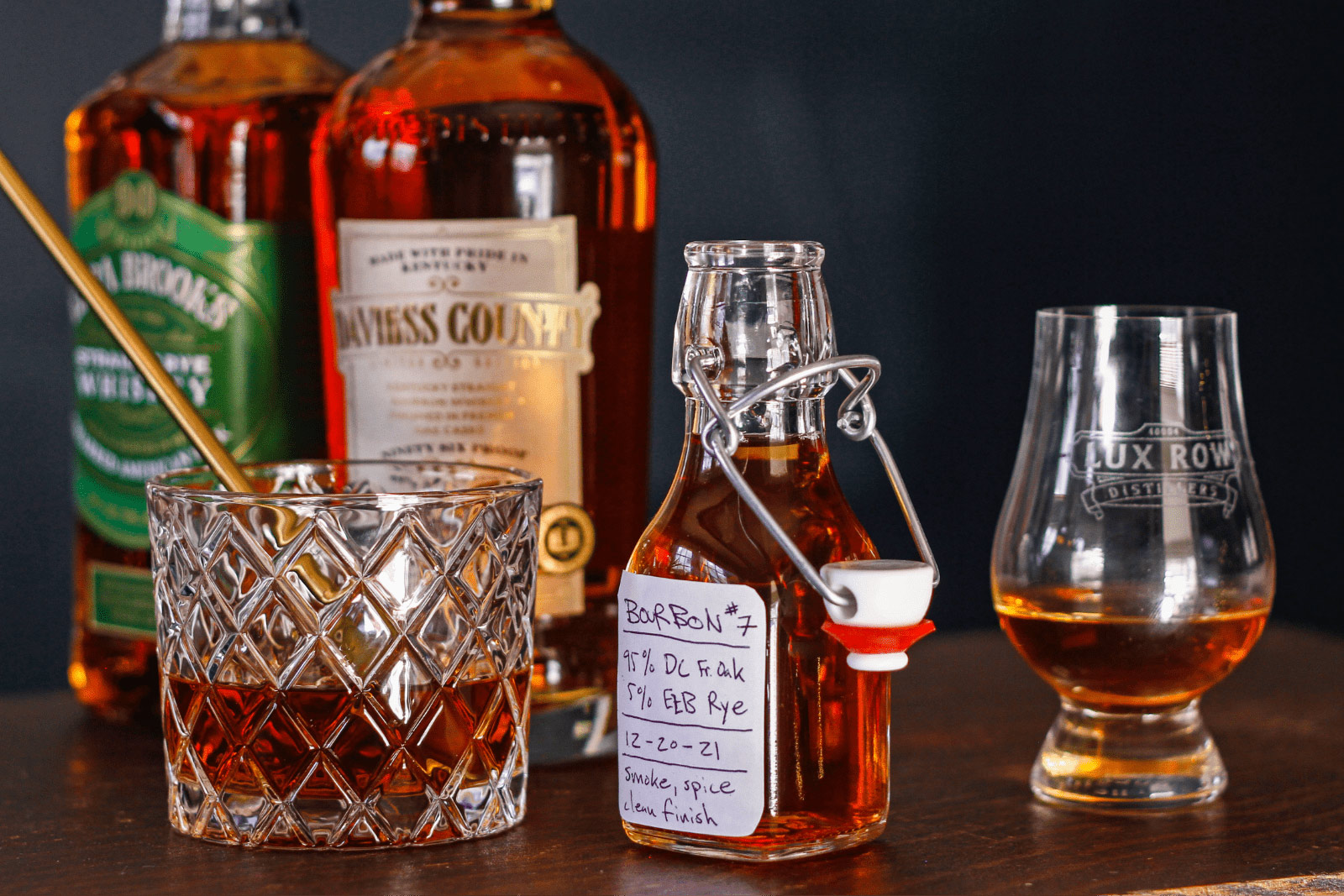 Once ready, enjoy your whiskey blend! Use a glass or stainless steel container with a tight lid for storage.
Show off your blend! Use #DCWhiskeyBlending on Instagram.




DAVIESS COUNTY BOURBON BLENDING BY



With three main variants, Daviess County Bourbons are perfect for whiskey blending. Master Distiller, John Rempe provides Daviess County Bourbon recipes for you to explore.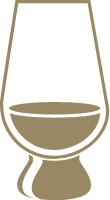 100ml Daviess County Kentucky Straight Bourbon Whiskey
100ml Daviess County French Oak Finish 
50ml Daviess County Cabernet Sauvignon Finish
Sweet and creamy, with high toasted oak and spice notes.
Ends with a fruit finish.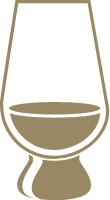 145ml Daviess County Kentucky Straight Bourbon Whiskey
40ml Daviess County French Oak Finish
15ml Daviess County Cabernet Sauvignon Finish
Lightly spiced and creamy with extra caramel and toasted oak notes. A hint of cabernet.




HOW TO CREATE AN INFINITY BOTTLE



Take whiskey blending to the next level with an INFINITY BOTTLE.
An infinity bottle is a never-ending bottle of mixed spirits that changes flavor over time. Each dram offers a unique drinking experience.
Create a whiskey blend or choose a base whiskey and pour it into a clean glass bottle with a tight-fitting lid.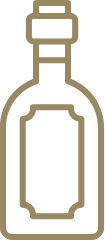 After drinking, choose a whiskey to replace the same amount of liquid you took out.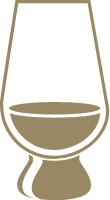 The flavors will marry together and change over time as the bottle sits.
Achieve new layers of complexity by adding in cloves, citrus powders, or herbs. Avoid spoilage by choosing dry ingredients.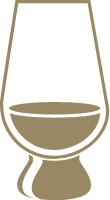 Want to try your whiskey blend in a cocktail? Try these!